Our Business is all about making life better for you
Get in touch with us to see how we can help
0800 285 1266
Start Your Claim
Connect with us either by email or telephone.
How We Can Help You
Years of experience to ensure your claim is dealt with quickly, efficiently and professionally.
Types of Claim
We deal with many different types of personal injury claims. Get in touch with us to see how we can help.
Learn More About Us
An approachable and professional personal injury law firm focusing on the individual.
Do you qualify to make a claim?
You won't lose your job if you make a work related claim.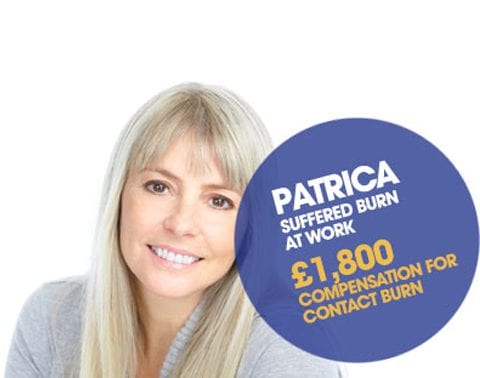 What We Do
A niche personal law firm focussing on the individual. Start your claim today.
Road Traffic Accident Claims
Accident at Work Compensation
Industrial Disease Claims
Personal Injury Compensation
I really could not fault your service in any way. You were courteous and kept me informed every stage of the way. I am really pleased, thank you very much.
Mr M C, Manchester
Shires Law is a firm of dedicated and professional personal injury solicitors based in Mitchelldean, Gloucestershire offering face to face consultations from serviced offices throughout Cheltenham, Gloucester, Cardiff, Bristol and the South-West.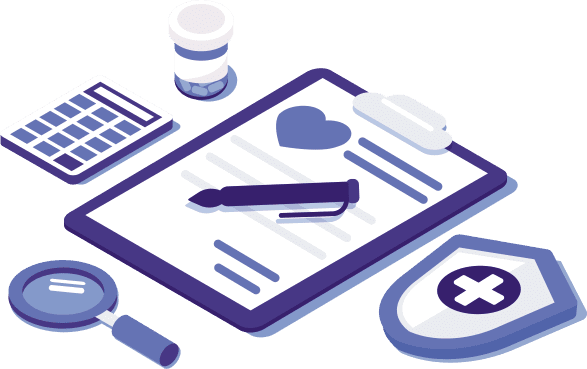 We're proven experts in representing individuals who have suffered physical and psychological harm through road traffic, holiday and personal injury accidents as well as workplace injuries, including industrial disease and those who have suffered from cosmetic surgery injuries.
We aim to offer you a succinct personal injury claims process. It's important to us, to assess your injuries and organise speedy medical assistance, if required. This is often the case for road traffic and personal injury accidents as well as workplace incidents.
As part of the business, and sadly on the increase, is our cosmetic injury compensation service. Potential cosmetic beauty claims can include damaged hair compensation, allergic reactions to hair-dye, cosmetic wax burns and suffering with infections following a beauty treatment.
We work hard to ensure our compensation service is professional, sympathetic and understanding to assist and facilitate a concise and fair outcome.