Get in touch with us to see how we can help
0800 285 1266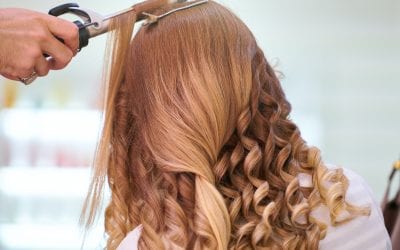 Many of us set plenty of store by our hair, and we needn't feel as though we need to justify the investments of time, money and emotional value we make into its quality and appearance. Countless people would no doubt agree that their hair plays a decisive role in...
About Us
Shires Law is a firm of dedicated and professional personal injury solicitors based in Mitcheldean, Gloucestershire offering face to face consultations either at your home or from serviced offices throughout Cheltenham, Gloucester, Cardiff, Bristol and the South-West. We are not a claims handler and our experienced team of personal injury solicitors will use all of their experience to assist and facilitate a concise and fair outcome.
Shires Law (Gloucester) Limited is a company registered in England and Wales, Registration No: 09587000. Our registered office is The Carlson Suite, Floor 4, Building 8, Vantage Point Business Village, Mitcheldean, Gloucestershire, GL17 0DD. We are authorised and regulated by the Solicitors Regulation Authority (SRA) No: 645660
VAT Registration No: 302 6804 33
Shires Law 2020. All rights reserved.
Services
– Serious injury claims
– Road traffic accident claims
– Accident at work compensation
– Industrial disease claim
– Personal injury compensation
– Holiday accidents
– Cosmetic beauty claims
– Hairdressing claim
– Terms & Conditions
– Cookie Policy
– Privacy Policy
Connect With Us
Floor 4 Building 8
The Carlson Suite
Vantage Point Business Park
Mitcheldean GL17 0DD
Telephone: 0800 285 1266​
Email: info@shireslaw.co.uk