Get in touch with us to see how we can help
Start your claim today

0800 285 1266
A road traffic accident is defined as an accident that occurs on a road or in a place which the public have access, this includes footpaths and bridleways. Road traffic accidents are the most common form of personal injury with 'whiplash' being the most common symptom.
If you have been a victim of a road traffic accident through no fault of your own and have suffered an injury then we can help you get the compensation you are legally entitled
Compensation is generally paid by the negligent parties insurance company.
Our service to you is generally provided on a "No Win No Fee" basis and as such, should you not win your claim, there is no charge to you for our services.
Why Choose Shires Law?
Approachable and professional personal injury law firm focusing on the individual | Experienced team of personal injury solicitors | Face to face consultations | Free, no obligation assessment of claim | Operate on a No Win No Fee basis.
Types of Road Injury Claims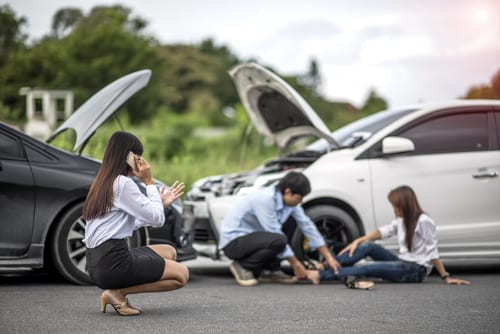 Car Accident Claim
Have you have been involved in a car accident or crash? Other road users have a duty of care to drive carefully and safely and they are responsible for passenger safety within their car. If someone is at fault, or has been negligent then we will be able to help you get compensation for your car accident claim. Compensation for road traffic accident claims can include damages for your injuries, damage to your vehicle, potential loss of earnings, rehabilitation treatment and replacement vehicle hire…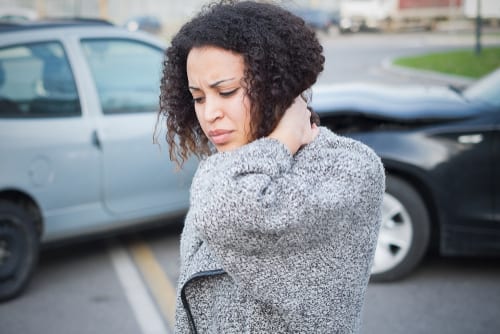 Whiplash Claim
Whiplash is normally caused from being involved in a vehicle accident. Even a low speed collision can result in your head jolting violently, causing whiplash. It can take several hours or longer to feel the effects of whiplash and can get progressively worse as time goes by.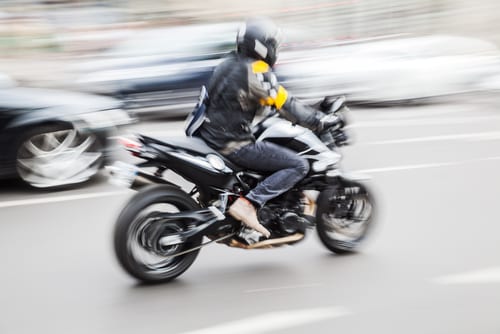 Motorcycle Accident Claim
Motorcyclists represent just 1% of UK road users yet account for up to 20% of serious injuries on our roads. The majority of these are caused through negligence of car drivers. If you have been a victim of a motorcycle accident that wasn't your fault then you have every right to claim compensation for resulting injuries and losses.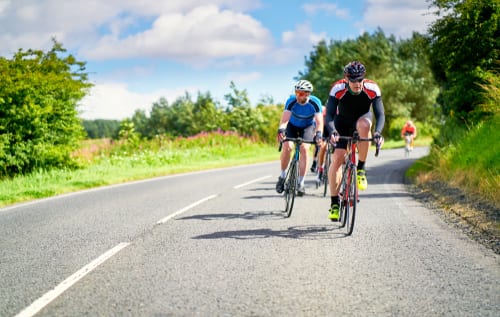 Bicycle Accident Claim
Each year over 22,000 bicycle riders suffer injury on UK roads including serious injuries, a large percentage of these suffer from head injuries. If you have been injured through no fault of your own then you have every right to claim compensation for injury and the damage to your bike.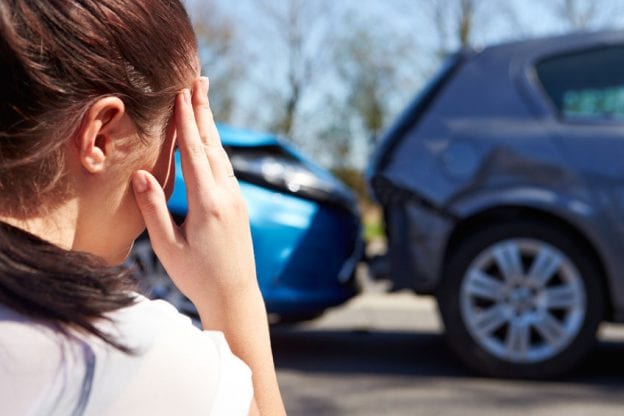 Passenger Accident Claim
As a passenger, be it in a car, bus, train or taxi it is very unlikely that you have had any responsibility for the cause of the accident and therefore you are an innocent victim. If the driver was to blame, or a third party was negligent then you are entitled to make a claim for compensation.
Contact us Today
If you want to speak to a caring but professional law firm who always puts you first, you should call us on 0800 285 1266 or complete our Free Online Enquiry Form and we'll be in touch shortly