Contact Shires Law Personal Injury Solicitors
Get in touch with us to see how we can help
0800 285 1266
We Specialise In
Personal Injury compensations | Serious Injury claims | Industrial Disease claims | Accident at Work | Road Traffic Accident | Clinical Negligence claims | Holiday Compensation claims | Cosmetic Surgery compensation | Occupiers' Liability or Public Liability
We are an approachable and professional firm of lawyers and do operate a no win, no fee policy.
Your claim will be dealt with quickly, efficiently and professionally.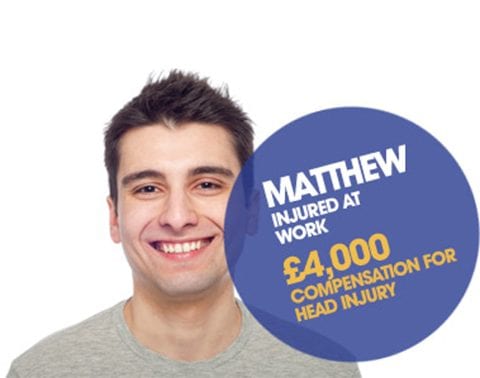 Our Goal
Having an accident through no fault of your own and consequently injured is upsetting, possibly life-changing and usually incredibly inconvenient. In the first instance, your concern will be your health and recovering from your injuries. However, you may need a replacement vehicle or require treatment quickly without the added frustration of a waiting list. We can help you to arrange all of these things, taking some of the stress away, allowing you to concentrate on getting better.
Our focus is to get the best outcome possible for you in your compensation claim and to make sure that you can get back to where you were, both financially and personally, before your accident.
Need Help Today?
Need a local personal injuries solicitor with a personable approach?
Contact us today, we can and will help
Operating out of three locations, Cheltenham, Cardiff and Gloucester, allows us to offer a specific and integral service throughout the South West and South Wales regions.