Get in touch with us to see how we can help
Start your claim today

0800 285 1266
If you have undergone cosmetic surgery or beauty treatments that you believe have caused you undue pain, stress or results that were not what you were expecting, then please contact our cosmetic beauty claim department.
We can help you get compensated for the pain, scarring and emotional effects of negligence and we operate on a No Win No Fee basis, so you will not be out of pocket whether you win or lose. This ensures that you can make your clinical negligence claim without any added financial risk. Speak to our specialised cosmetic beauty solicitors today.
Why Choose Shires Law?
Approachable and professional personal injury law firm focusing on the individual  |  Experienced team of personal injury solicitors  |  Face to face consultations  |  Free, no obligation assessment of claim  |  Operate on a No Win No Fee basis.
Types of Holiday Accident Claims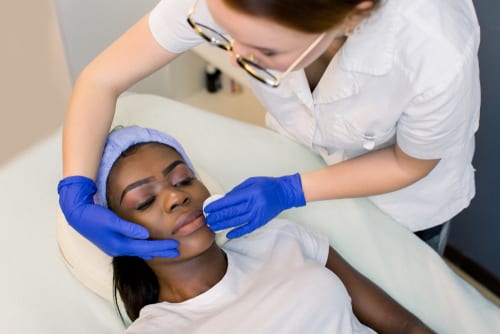 Cosmetic Burn Claim
Cosmetic beauty treatment gone wrong? Beauty salons present a variety of cosmetic burn hazards, including the chemicals used in procedures and hot liquids such as wax. It is your salons duty to make sure that you are safe whilst receiving beauty treatments by taking the utmost care with hot liquids and providing preventative measures, such as skin patch tests.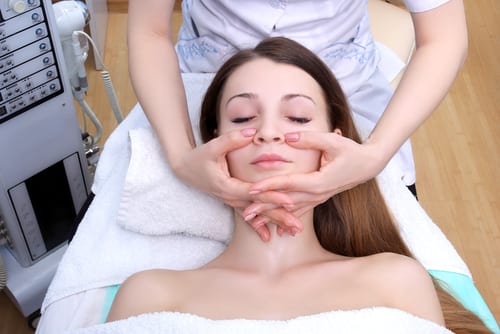 Allergic Reactions
If you have suffered an allergic reaction to a treatment then the chances are that your hairdresser or beautician has failed to take your safety into account. A 'skin patch test' should be performed, ideally 24 hours before the procedure in order to ensure your safety and test for allergies.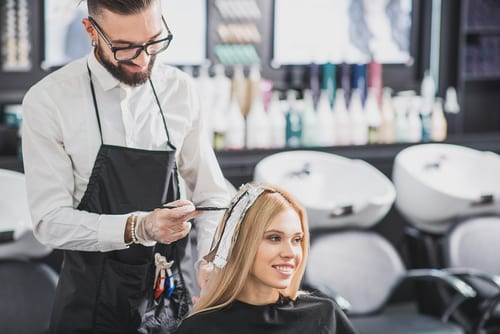 Damaged Hair Compensation
Hairdressing is still an unregulated profession, meaning that anybody can offer his or her services as a hairdresser regardless of qualification. This means that there are many unqualified, under trained or simply incompetent hairdressers.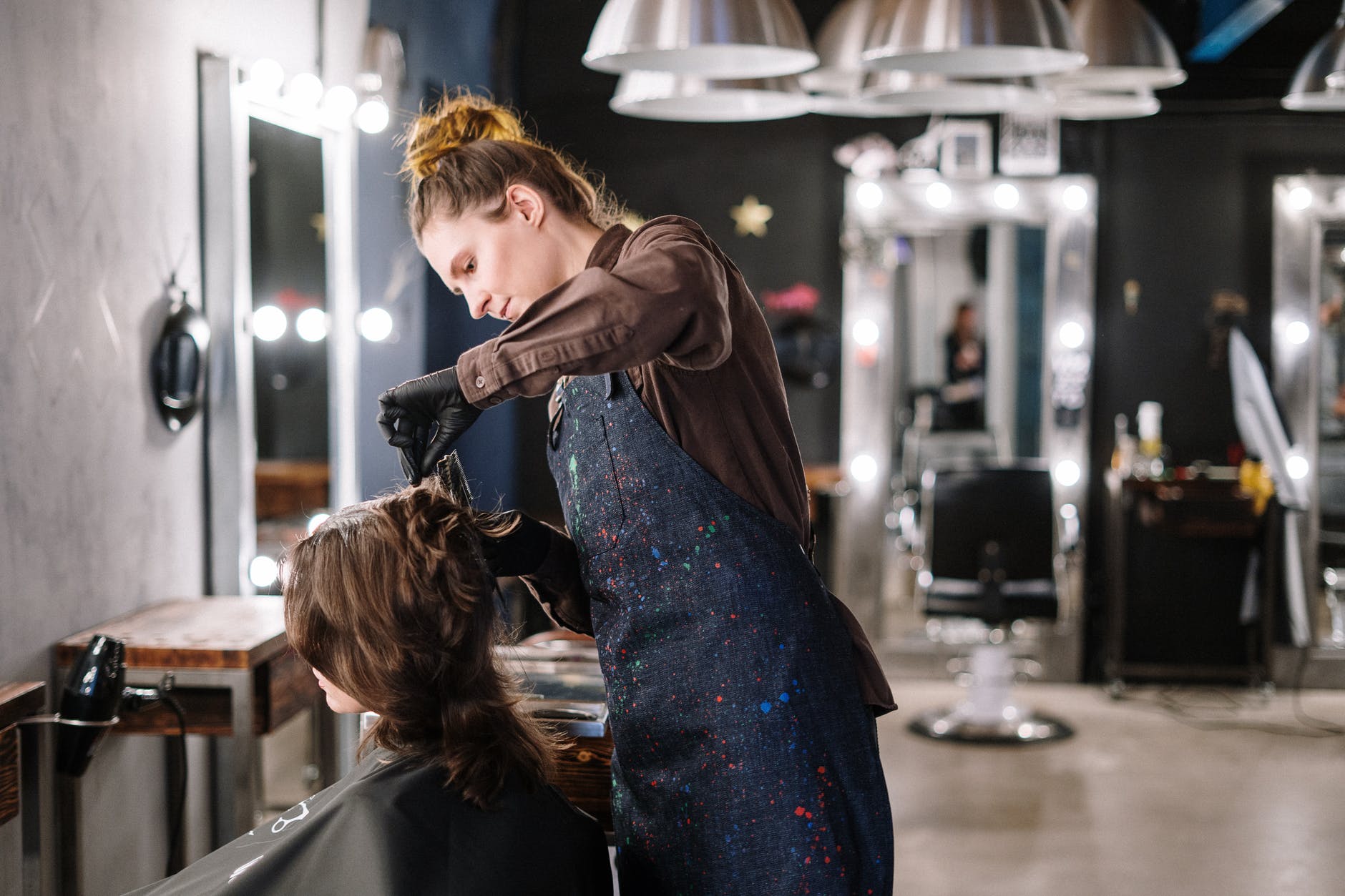 Hairdressing Claim
Although many might feel that damaged hair is trivial, it is not. Where serious harm has been caused to a person's hair it can take months and sometimes years for the damaged hair to grow out. We live in an increasingly  visual society and very often the injured person suffers depression and a loss of confidence.
Contact us Today
If you want to speak to a caring but professional law firm who always puts you first, you should call us on 0800 285 1266 or complete our Free Online Enquiry Form and we'll be in touch shortly