Get in touch with us to see how we can help
0800 285 1266
We are an approachable and professional firm of lawyers and do operate a no win, no fee policy.
Your claim will be dealt with quickly, efficiently and professionally.
Joanne Du Plessis
Personal Injury Solicitor
I am an experienced personal injury solicitor and have been working in this area of law for over 20 years. I am a member of the Association of Personal Injury Lawyers (APIL).  I have gained my experience whilst working in the UK as well as abroad. Because I have also worked in the insurance industry, I have a unique insight into their practices when dealing with personal injury claims and this helps me to make sure I use this knowledge strategically to obtain the best outcome for you.
Although I deal with all types of personal injury claims, I have a great deal of experience in helping clients who have had serious, life changing or catastrophic injuries. In Southern Africa I was pleased to have had the opportunity to have worked on one of the highest value tetraplegia cases to have been decided in the South African Courts. Brain injury cases, Cerebral palsy and serious cosmetic disfigurement cases are some of the more challenging matters that I have dealt with.  I have a particular interest in serious accidents sustained in the workplace as well as catastrophic Road Traffic Accidents and Clinical Negligence matters.
When I am not working,  I enjoy spending time with my family and friends and exploring the beautiful British countryside.
I'd be really pleased to have the opportunity to help you with your claim for compensation, so call me now on 0800 285 1266 or complete our Online Contact Form and I'll be in touch shortly.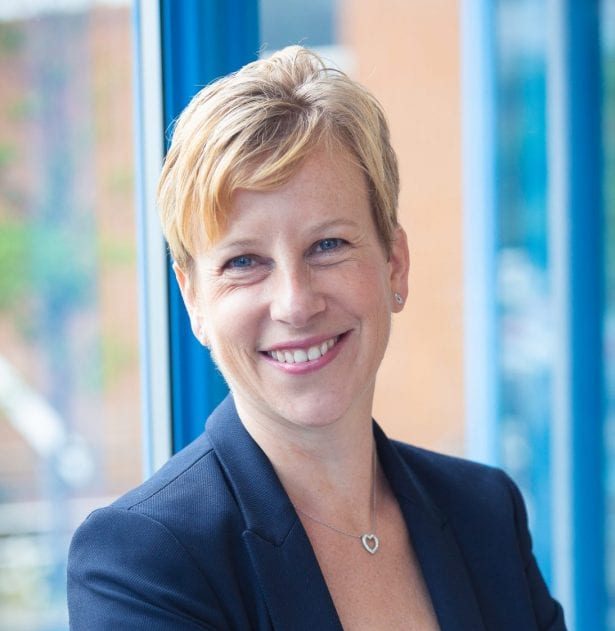 Alison
Office Manager
Although relatively new to Personal Injury ligitation, I have nearly 30 years of administrativeexperience across various business sectors.
I initially started work as a secretary and have progressed to become a highly skilled Office Manager.Alongside maintaining the smooth running of the office, I assist with such matters as providingupdates to clients and third parties, as well as the preparation of legal documentation for Court.
Utilising my attention to detail, adaptability and organisational abilities helps to ensure that Joanneand Faye are able to dedicate their time to assisting clients with their claims.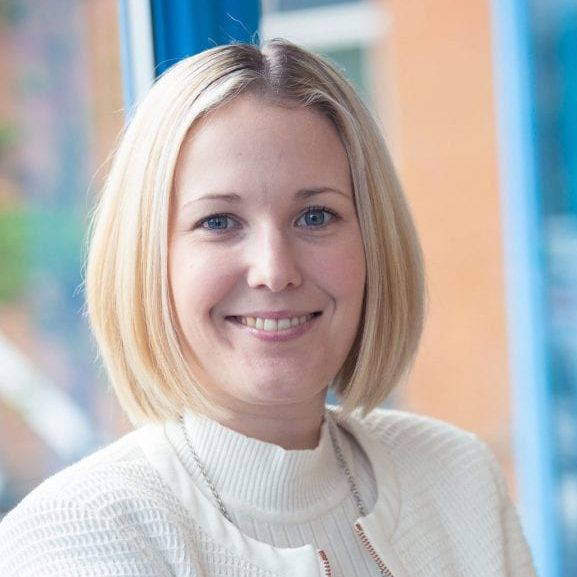 Faye
Solicitor
I am a solicitor at Shires Law and I have a wealth of experience in personal injury. I have worked onboth the Defendant and Claimant sides, including time within the insurance industry.    I amthorough and conscientious, which combined with my insight and knowledge of personal injury law,ensures my clients feel confident in the advice they receive and assured they will obtain thesettlement they deserve.  
Whilst I handle all types of personal injury claims, I particularly enjoy working on hair and beautycases.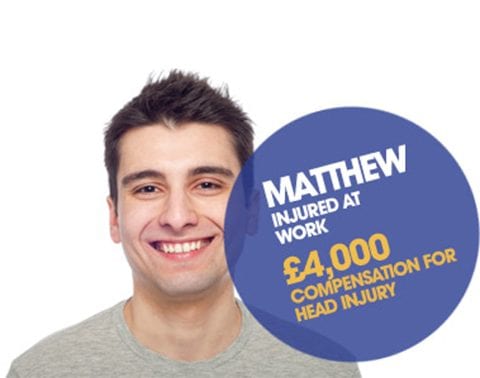 Our Goal
Having an accident through no fault of your own and consequently injured is upsetting, possibly life-changing and usually incredibly inconvenient. In the first instance, your concern will be your health and recovering from your injuries. However, you may need a replacement vehicle or require treatment quickly without the added frustration of a waiting list. We can help you to arrange all of these things, taking some of the stress away, allowing you to concentrate on getting better.
Our focus is to get the best outcome possible for you in your compensation claim and to make sure that you can get back to where you were, both financially and personally, before your accident.
Need Help Today?
Need a local personal injuries solicitor with a personable approach?
Contact us today, we can and will help
Operating out of three locations, Cheltenham, Cardiff and Gloucester, allows us to offer a specific and integral service throughout the South West and South Wales regions.
We Specialise In
Personal Injury compensation | Serious Injury claims | Industrial Disease claims | Accidents at Work | Road Traffic Accidents | Clinical Negligence claims | Holiday Compensation claims | Cosmetic Surgery compensation | Occupiers' Liability or Public Liability
Do you qualify to make a claim?
You won't lose your job if you make a work related claim.